Featuring 1st class organisations and charities who are working across the UK and around the world. Our marketplace hosts a variety of exhibitors, makers, creatives and traders. Why not be one of them?
We have so many ways your organisation can get involved in Awaken 2024! Just a few of our common packages are listed below, but be sure to download our pack for more information as soon as it becomes available, or contact us if your looking for something bespoke to you!
Indoor Stands
Exhibiting or trading with us is a unique opportunity to showcase your organisation to our guests, increase interest, support for your cause and sell your products. Our indoor stands are found in our Marketplace Venue, with great footfall and a roof over your head!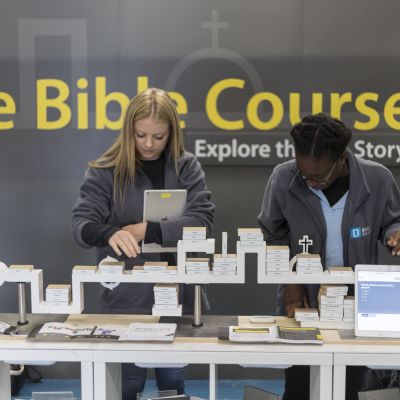 Outdoor Stands
Imagine makers market meets village fair, our outdoor pitches are a unique way to meet our guests and interact with passers by. Our outdoor pitches are space for you to get creative with and design something that represents your organisation, we love things that bring a little fun too!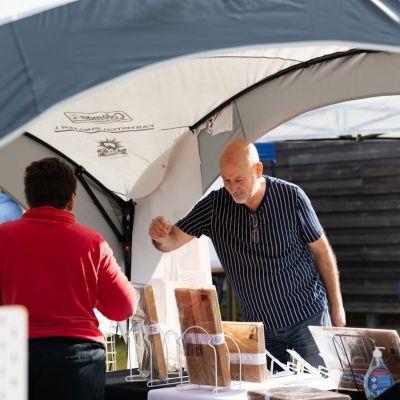 Sponsorship
We have a range of Sponsorship Opportunities for organisations who would would like a bigger footprint at the event. Contact us and arrange a chat for more information.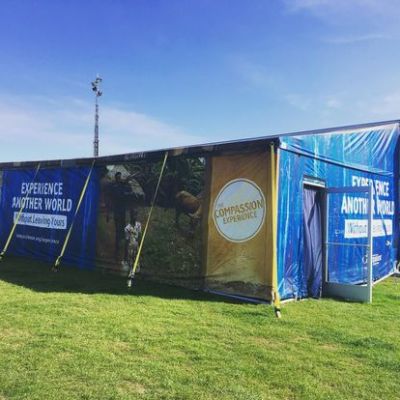 Digital Advertising
Are you looking to raise your organisation's profile on a large scale? Our Digital Ads are a guaranteed way of reaching the masses. Adverts will be shown before and after the Main meetings in our Main Arena.
Programme or App Advertising
The Programme is the place to find out what's on during the event and is a unique space to advertise your oragnisation. We're also hoping to bring back the App to Awaken '24 so contact us if you'd like to be part of this unique project!