Our Awaken Kids programme will be made up of three great venues catering for all ages.
Awaken Kids (0-4's)
Morning Sessions only. Parent/Guardian Supervision Required.
Running in the morning only these sessions provide a space for Parents/ Guardians to come with their little ones, enjoy play, craft and songs whilst also being fuelled by Tea and Coffee to get the adults through those early morning starts.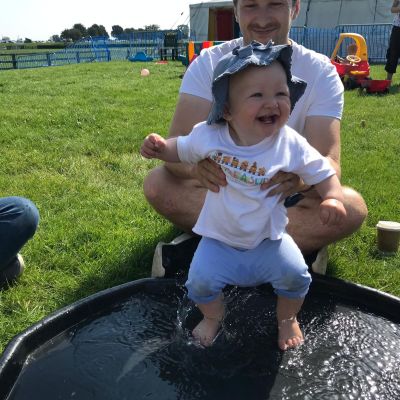 Awaken Kids (4-6's)
Morning Sessions only 09:45 - 11:45. Drop-off venue.
Kids will have a great time focusing on how they are fearfully and wonderfully made. They will discover that they are CREATED, CHOSEN and CALLED by God in fun and practical ways. There will also be plenty of time to play, make, dance and meet new friends.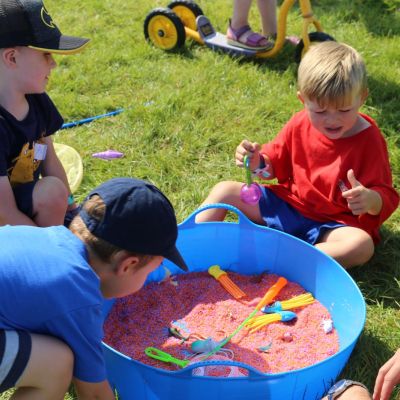 Awaken Kids (7-10's)
Morning & Evening Sessions. Drop-off venue.
We go all out to provide a great programme for kids to encounter Jesus, based around a relatable theme the kids go on a journey of discovering more about Jesus, who he is and what it means to follow him. We do this all around lots of worship, fun, games and craft.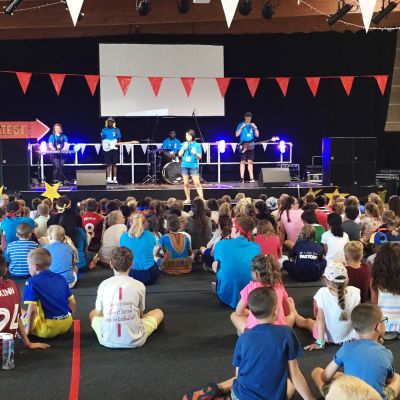 Breakfast Club
Early Morning Open Sessions. Parent/Guardian Supervision Required.
We know camping with little ones can be a challenge, especially early in the morning! Exclusively for our camping guests this open session provides a space to keep the kids entertained while you can enjoy a cup of coffee and a pastry!