7 Celebrations across 6 Venues, and a lot more! Awaken will be packed with great content from speakers and artists featuring some of our friends alongside individuals from our own Church Network. Checkout who's involved on our line-up, there's more to come!
Rachel Mawston
Rachel is passionate about empowering people to pursue the call of God for their lives. When she preaches God's Word, she is personal, practical and prophetic. She is the author of a devotional called 'Soul Time' and is currently working on her new book 'Find your Voice'.
 
Rachel spent 15 years pastoring in Australia, and is currently based at Soul Church in Norwich as part of the leadership and teaching team. Rachel & husband Steve also travel to speak at conferences and churches, including coaching leaders and Pastors in UK and globally.
At home, she has been married to Steve for 30 years and is mum to Melody and Mercy.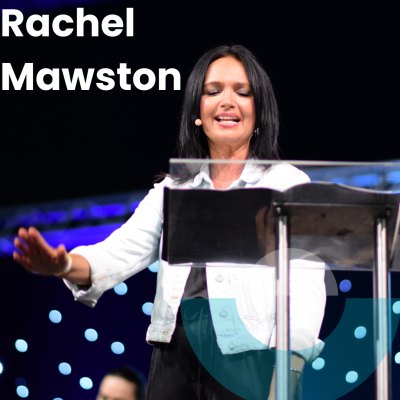 Paul Benger
Paul is married to Jeannie and together they are the Lead Pastors of IKON Church, a church they started in 1987 that currently has 5 campuses. Paul is the Ground Level Team Leader and His passion is to "build relevant contemporary churches and inspire a generation to do the same". Paul obsesses over the question "who's next?" His hobbies include golf, reading and vinyl records.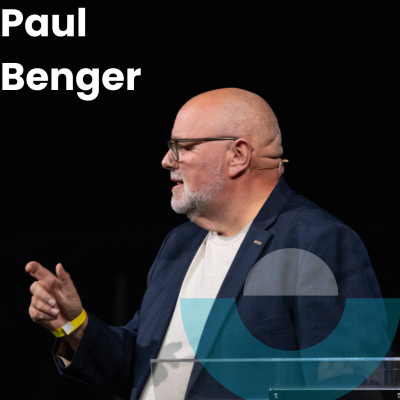 More Speakers to be annoucned... Watch this space!
Awaken Worship Team - Led by Dave Bell
Dave leads a dynamic team of musicians and vocalists from across the Ground Level Network, with a passion for song-writing and desire to see God stir hearts and minds to worship Dave also carries an anointing for healing and brings this into our times of worship together.