Facilities & Accessibility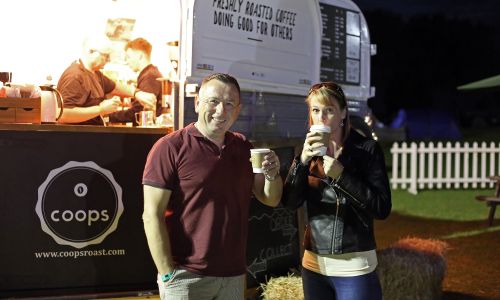 Catering
Our food court includes a range of street food outlets, alongside our site shop providing all those camping essentials.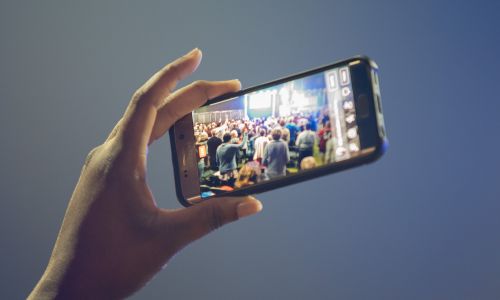 Information Point
Our Info Point is available to answer any of your questions as well as offering event information, merchandise, cashback and phone charging facilities.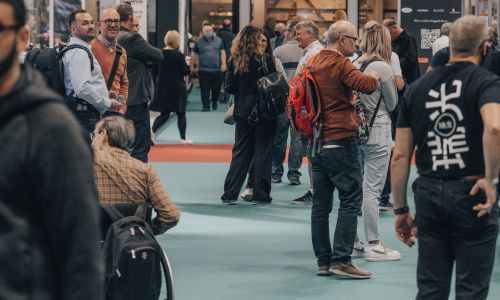 Marketplace
The Marketplace hosts a range of local traders alongside national and international organisations and charities.
Provision for disabilities or specific medical requirements
Awaken proactively aims to be accessible for all. The following information lists what provision we will have in place at the event, however if you have any questions or feel there is some provision we should have in place please do contact the office
All children and young people are welcome in our Children's and Youth facilities, but we do ask that you let us know of any additional provision required for your child/young person in good time so we can prepare, as a general rule the following provision can be provided, but in all cases we ask you fill out a Provision Request Form so we can advise further and best meet your expectations. 
We will always endeavour to provide:
Pre-registration/familiarisation time

Quiet areas 

Special materials and activities