7 Celebrations across 6 Venues, and a lot more! Awaken will be packed with great content from speakers and artists featuring some of our friends alongside individuals from our own Church Network. Checkout who's involved on our line-up, there's more to come!
Steve & Rachel Mawston
Steve & Rachel are passionate about serving the church and seeing it grow. 
They are part of the leadership team at Soul Church in Norwich with lifelong friends Pastors Jon and Chantel Norman and serve other churches through preaching, coaching and leadership training. 
You can find out more about them at www.steveandrachel.co.uk
Jonny Lee
Senior Pastor at Renewal in Solihull, Jonny has a passion to see the gospel change people's lives and to equip leaders to do the same. Jonny loves the local church and believes it can make a big impact on our community.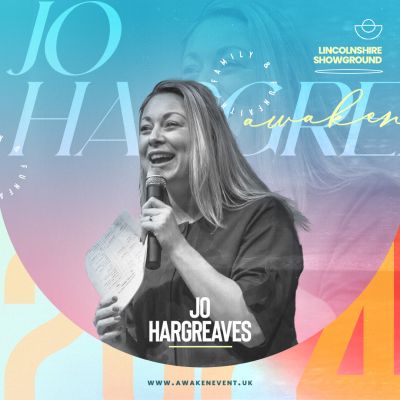 Jo Hargreaves
Jo is a psychotherapist, writer, speaker and trauma informed church leader. She is passionate about integrating theology and therapy and placing God right in the centre of our conversations on mental health and wholeness. She lives in Lincoln with her noisy, brilliant family of 5 and Fred the cat, and can sometimes be found hiding under a blanket either reading or writing books for some peace and quiet. 
Mostly Jo loves people and her hope and prayer is that her words whether written or spoken, meet you exactly where you are at.
Her first book 'The Camouflaged Sacred' is available on Amazon. You can connect with her via her website johargreavestherapy.com or Instagram @johargreaves 
Paul Benger
Paul is married to Jeannie and together they are the Lead Pastors of IKON Church, a church they started in 1987 that currently has 5 campuses. Paul is the Ground Level Team Leader and His passion is to "build relevant contemporary churches and inspire a generation to do the same". Paul obsesses over the question "who's next?" His hobbies include golf, reading and vinyl records.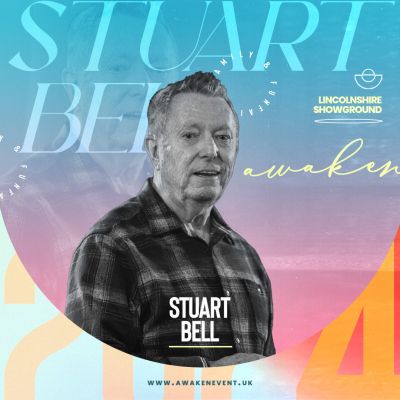 Stuart Bell
Stuart Bell is the Senior Pastor of Alive Church, a growing multi site church with several locations in the UK. He is founder of the Ground Level Network, a network of around 80 churches and Partners For Influence UK, a group of leaders representing influential churches and ministries across the UK.
Stuart is actively involved in a number of national leadership forums and is an international speaker and teacher often working into both America and South Africa. Stuart has written four books.
Married to Irene, Stuart has three children and 6 grandchildren.
Awaken Worship Team - Led by Dave Bell
Dave leads a dynamic team of musicians and vocalists from across the Ground Level Network, with a passion for song-writing and desire to see God stir hearts and minds to worship Dave also carries an anointing for healing and brings this into our times of worship together.